Don't walk alone. There is a path to happiness.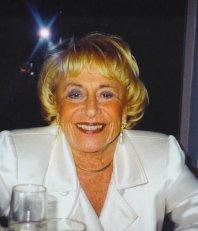 Patti Burson IMFT
I do marriage and family, individual and group counseling. My practice has helped many navigate the trouble spots in life. I am understanding and patient. Let's have a conversation about the things we can overcome together.
My life's experience is a great tool in helping couples find their way back. Also, I'm equipped to handle issues with seniors, people whose pets have died and young people trying to find their way.
I am an unbiased, empathetic, kind and gentle therapist. I listen to my clients to help them figure out why they are not happy. Then, we begin to work to those reasons. I provide my clients with enough stability to do the necessary steps to a more improved life. I do in-person and phone/Skype counseling.
Talk to me today 619-813-5519
.